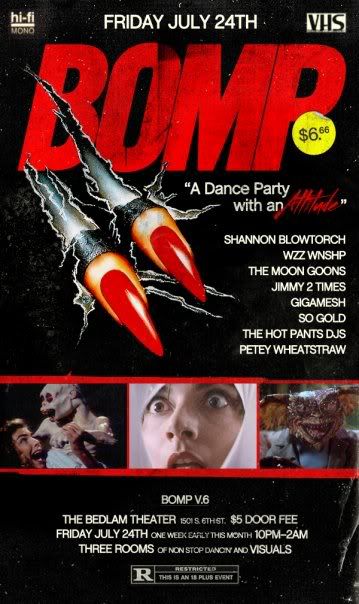 So Gold and I are going to be holding down the first two hours in the side room at the ever fantastic party known as Bomp this Friday. It will be a good time, I swear. Go.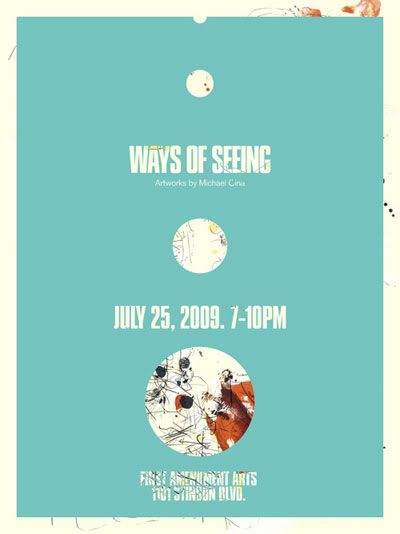 Saturday I am going to be playing records (yes, actual records) with a handful of other DJs at First Amendment Gallery for the opening of Ways of Seeing, a solo show by Mike Cina of
You Work For Them
. Come down and say hello!